The modern real estate market is dynamic, requiring the latest marketing tools and methods to sell quickly, for the best potential price. This is not only a requirement, as it is believed to be the key element to selling any property.
To be able to compete in today's sophisticated market, the highest quality in marketing is ensured to obtain optimal results. The best marketing tools and quality service are provided for full exposure and maximum results for all clients.
Consultation
A detailed discussion of what will be offered in the marketing process with a comprehensive approach to what could be achieved through the right services.
Strategize
After the initial consultation, a marketing strategy specifically designed for current market conditions and property requirements is developed.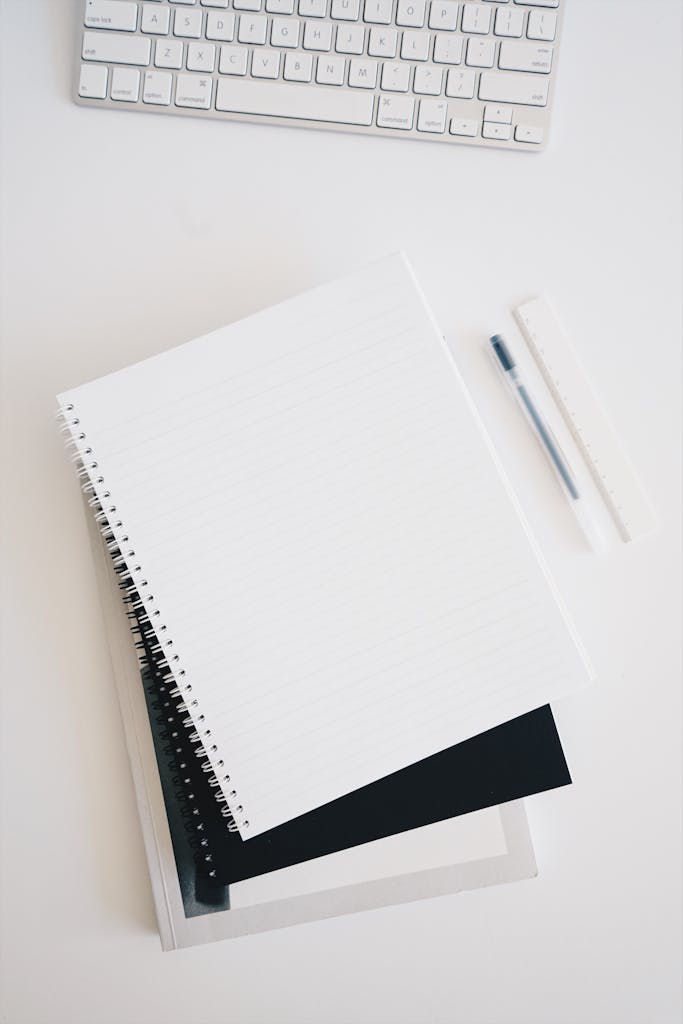 Execution
With all marketing materials and strategies ready, the plans are implemented for decisive execution. "It is time to put the plan into action."